What we do
industries we serve
G4S continues to provide risk consultancy, protective security, stabilisation and port-conflict reconstruction services to government and commercial organisations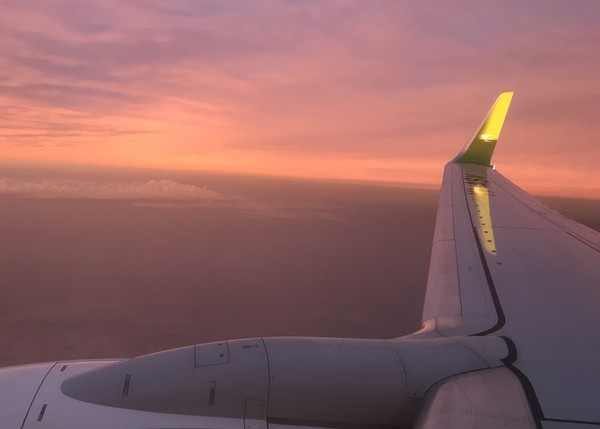 Get in touch with our sales team
Please complete this form if you are interested in discussing our services in more detail.
Upon receipt of your form, we will route your enquiry to the most appropriate commercial lead.
If you are seeking employment, please VISIT THE G4S JOB BOARD.
Other contact details are available on our CONTACT US PAGE.
Enquire about our services
Thank You
Your question has been prepared and a G4S sales representative will get in touch with you!
for more information please contact: