areas of operation
Our current markets and customers are predominantly EMEA focused. We are able to exploit the G4S corporate
large global spread, particularly in the Middle East and Sub Saharan Africa.

We are not geographically bound, we go where our customers' needs exist.
Current G4S Risk Management licensed Businesses
G4S RM Businesses
G4S RM has five established and enduring licensed businesses.
Our Significant customer dispersal
We manage multiple independent projects in other countries

Middle East and Central Asia Markets
Our Middle East and Central Asia Markets
Iraq
Providing protective security, stabilisation and post-conflict reconstruction services to government and commercial organisations since 2003.
afghanistan
Securing our clients people, premises and assets in Afghanistan since 2002.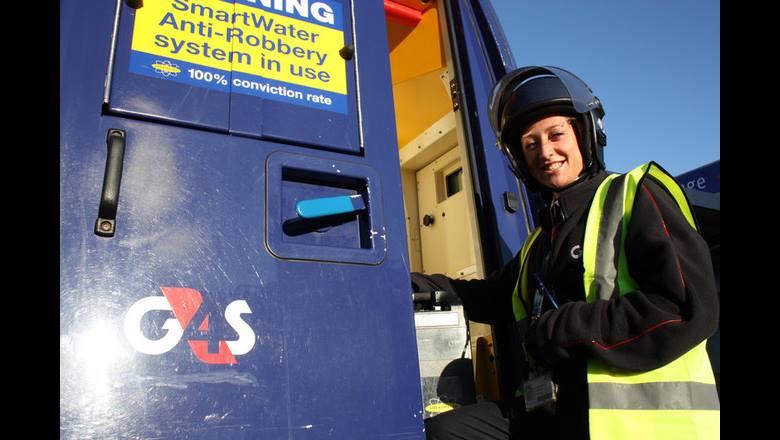 Lebanon
S​pecialis​ts in ​strategic threat​ mitigation services, addressing wide spectrum of security threats across Lebanon​.
Africa Market
Our African Markets
MALI
[Explosive Threat​, ​Mitigation Training an​d ​Mentoring​ program delivery in Mali since 2016.​

South Sudan
Delivering continuous mine action operations with integrated mechanical clearance methodologies in South Sudan since 2008
Sierra Leone
​Delivering ​Fleet Management, Transportation, and Capability Development Programme for a​n international aid organization in Sierra Leone​ since 2016​.