Our purpose, vision and mission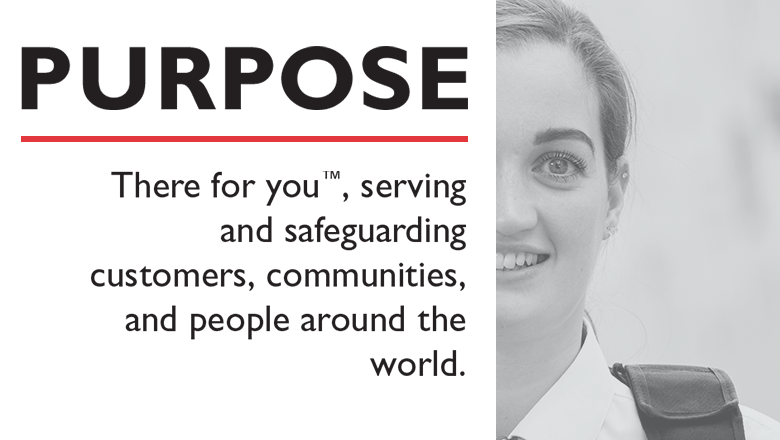 Our Purpose
There for you™, serving and safeguarding customers, communities, and people around the world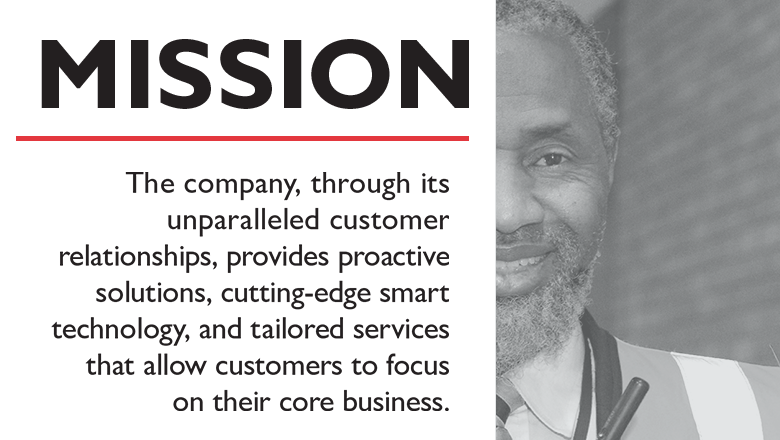 Our Mission
The company, through its unparalleled customer relationships, provides proactive solutions, cutting-edge smart technology,and tailored services that allow customers to focus on their core business.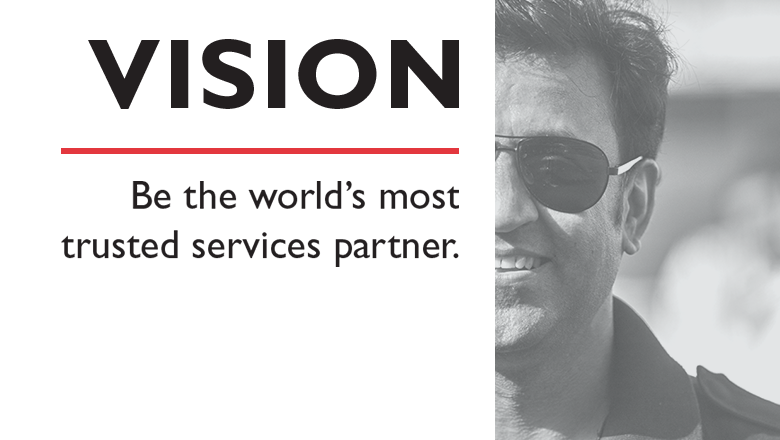 Our Vision
Be the world's most trusted services partner
Our Values
We are AGILE, RELIABLE and INNOVATIVE.
Our CARING culture puts people and SAFETY first
We deliver through TEAMWORK and always act with INTEGRITY.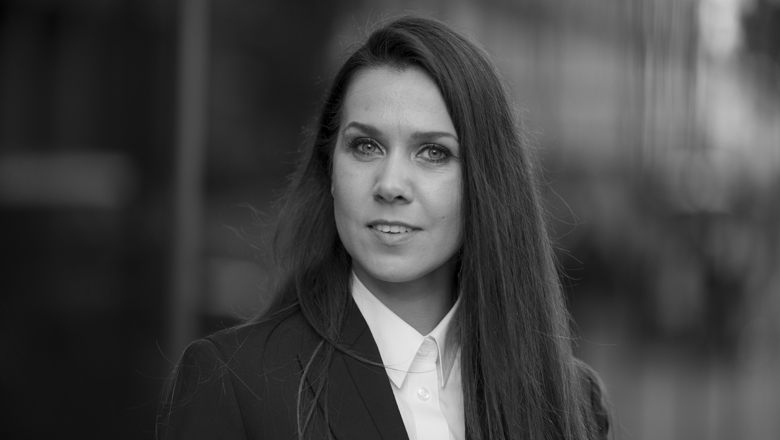 for more information please contact: